Themes
The research and work undertaken through the Labour Market Intelligence research programme can be categorised into seven key focus areas or themes.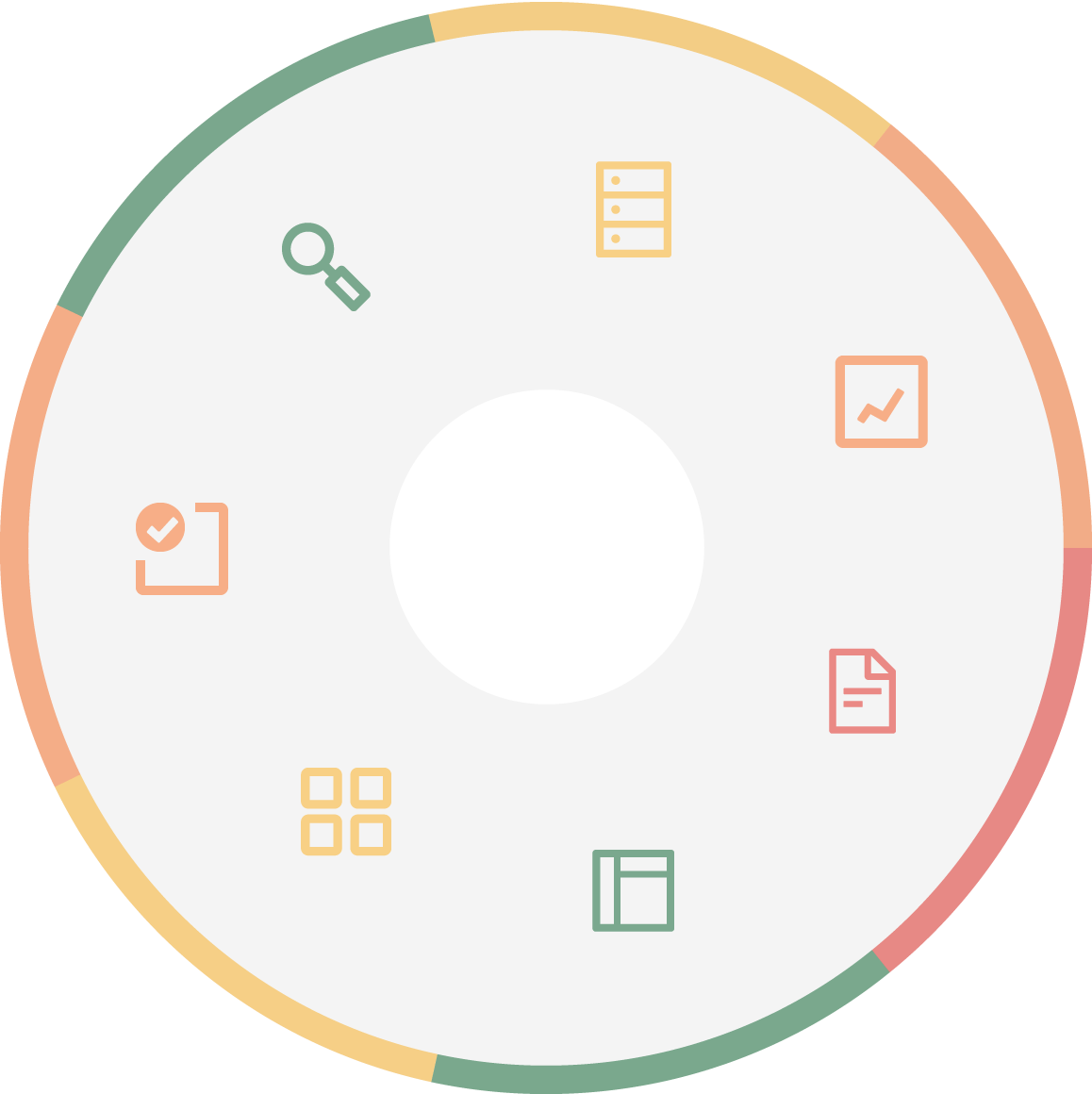 Interested in South African Skills Development Issues?
Visit the LMI repository to access programme outputs and products including research and technical reports, working papers and policy briefs, conceptual frameworks, booklets, and infographics and data visualisations.