Establishing a credible institutional mechanism for skills planning in South Africa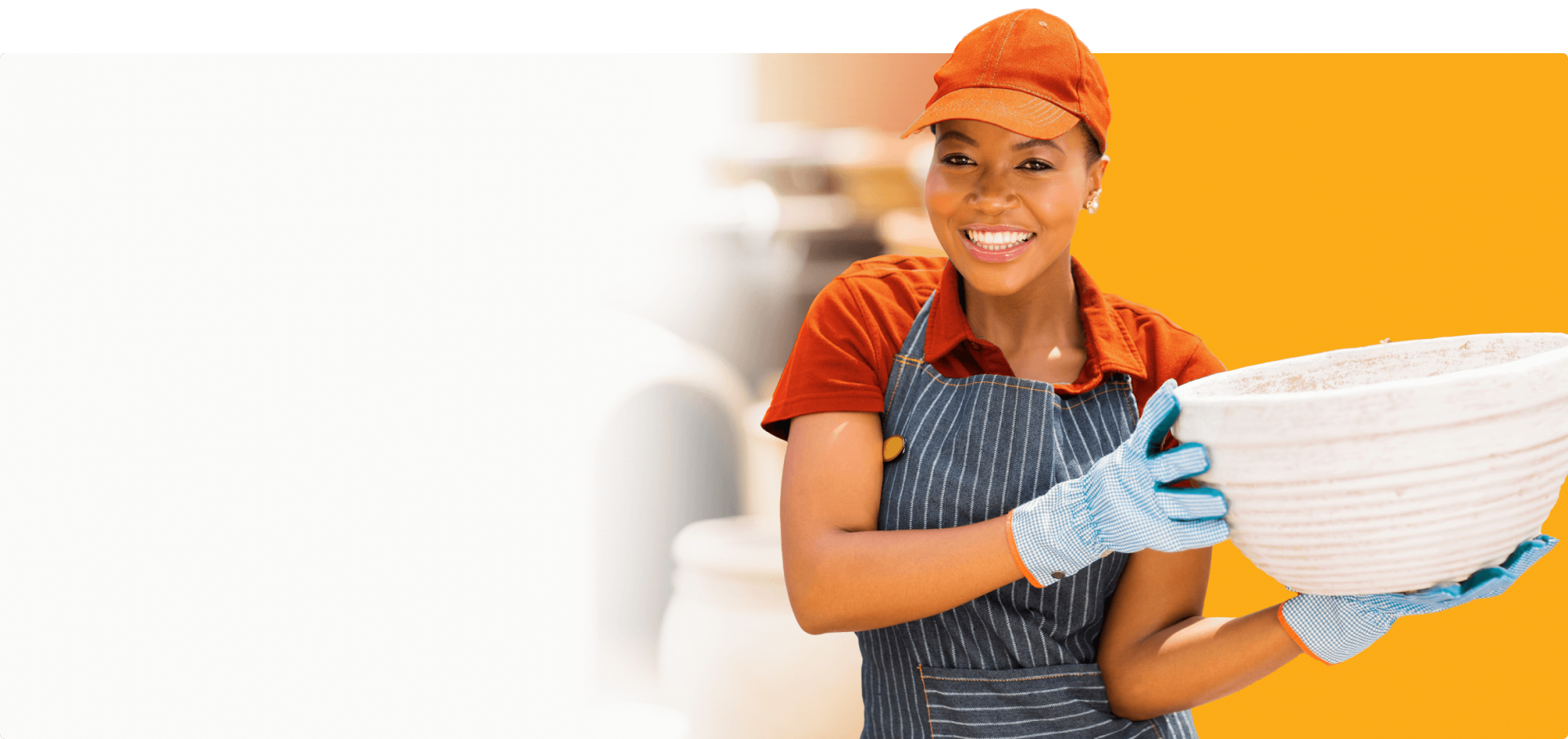 Labour Market Intelligence research programme
The Labour Market Intelligence research programme is a flagship intervention of the Department of Higher Education and Training to ensure the Post-School Education and Training (PSET) system is responsive to the needs of the labour market.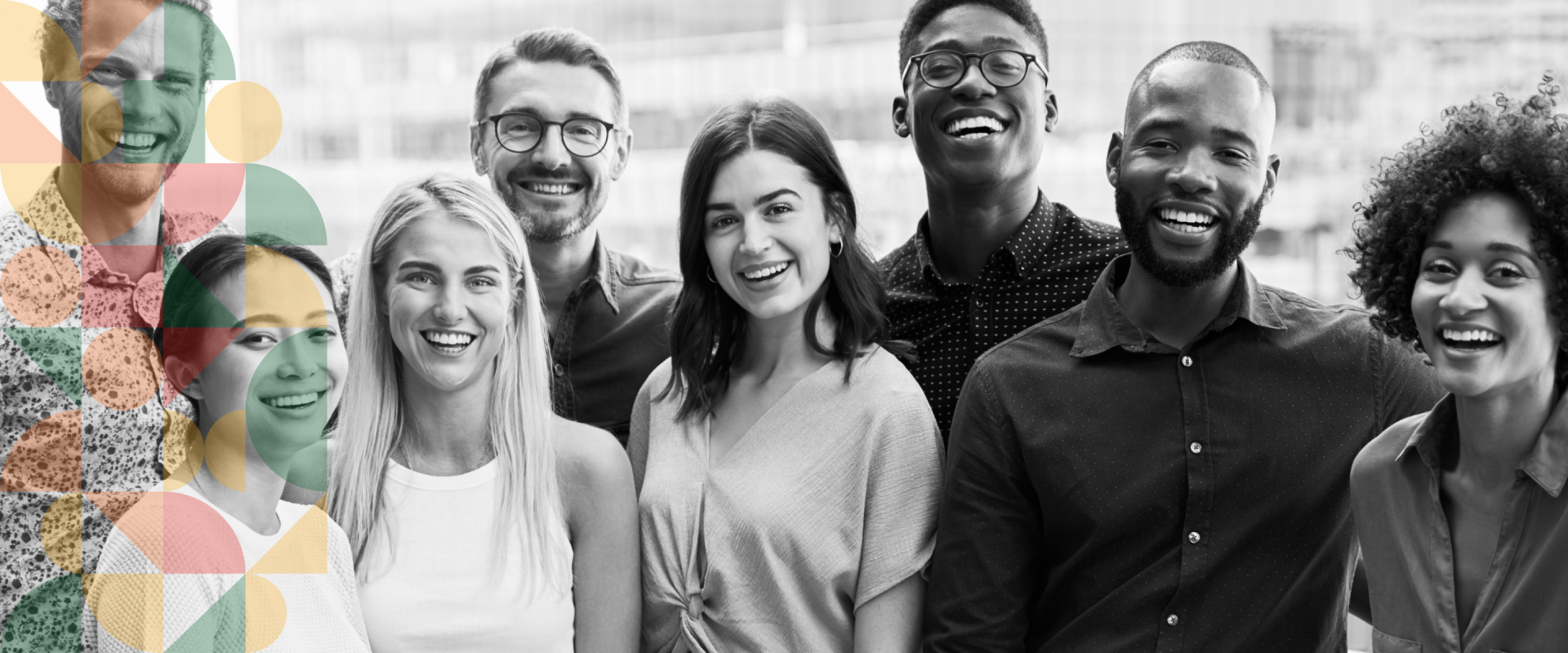 Through the [LMI] programme, the Department monitors the imbalances between the demand for and the supply of skills, with a view to being as responsive to the needs of the labour market as possible.
– Mr Gwebinkundla Fellix QONDE,
Director-General, Department of Higher Education and Training
Objective 1
Gathering, analysing and interpreting labour market data in light of government objectives to generate labour market intelligence.
Objective 2
Ensuring that skills planning is aligned and integrated with economic planning, with the objective to create a skilled, capable and transformed workforce in South Africa.
Objective 3
Facilitating research capacity development in the fields of labour markets and skills planning, building a community of researchers in institutions around the country that are equipped to provide valuable contributions to the policy and planning processes.
Objective 4
Developing institutional capacity, contributing towards a comprehensive data system and strategic framework that allows for the gathering, analysis and interpretation of labour market data and skills information with a view to informing and aligning skills and economic policy and planning.
Objective 5
Promoting the use of labour market intelligence for skills planning through the dissemination of research and knowledge to stakeholders in government, the private sector, and civil society.
Interested in South African Skills Development Issues?
Visit the LMI repository to access programme outputs and products including research and technical reports, working papers and policy briefs, conceptual frameworks, booklets, and infographics and data visualisations.